Convenient, modern and local storage in Uckfield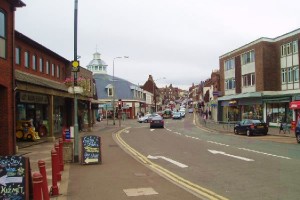 Have you recently sold your property but not quite ready to move into your new home or perhaps sold up and moving into rented accommodation. No matter the reason we can help with your storage needs. Here in Uckfield we can provide a local, professional and trustworthy range of storage services, for both the domestic and commercial customer.
With our local knowledge of Uckfield your move will be stress free. Our local Uckfield storage is conveniently located with easy access to the A21 and the M25.
We offer a range of storage that is modern, climate controlled and secure. Whatever the size of your storage requirement, our wide range of modern storage units will accommodate them until you're ready to move them to your new property.
We believe in providing our customers with the best storage advice and expertise, see our Storage Tips page…
With our local knowledge of Uckfield your move in to and out of storage will be stress free.
Call our Uckfield local number on 01892 598032
Uckfield map
Uckfield links