Relax knowing your possessions are in safe and secure modern storage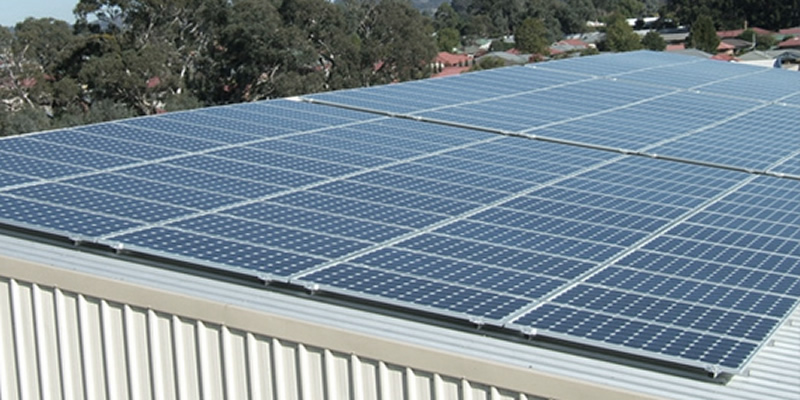 Whatever reason you need storage – maybe you've sold your home and not quite ready to move into your new home or perhaps sold up and moving into rented accommodation until you find a new home – we can help you store all or some of your possessions for however long you need. You may simply be de-cluttering to free up some space while selling or just need some spare space – whichever your reasons we can help with your storage needs.
With over 175,000 sq ft of safe, heated, clean and professionally maintained storage space at our disposal at a number of locations throughout Kent, Sussex and Surrey, we can offer you the most convenient storage facility for your needs.
So when you are moving from your home or office, you can store almost anything including:
[unordered_list style="tick"]
furniture
household items
clothing
sports equipment
business stock
archives
wine
[/unordered_list]
…basically anything including the kitchen sink and much, much more!
Types of modern storage available
We have most types of storage available to suit your specific needs and budget.
Warehouse storage
Self storage
Lock-Up Garage / Drive-Up storage
Container storage
Removals depository
If you're not sure what's best for you, just call and we'll be happy to discuss it with you.