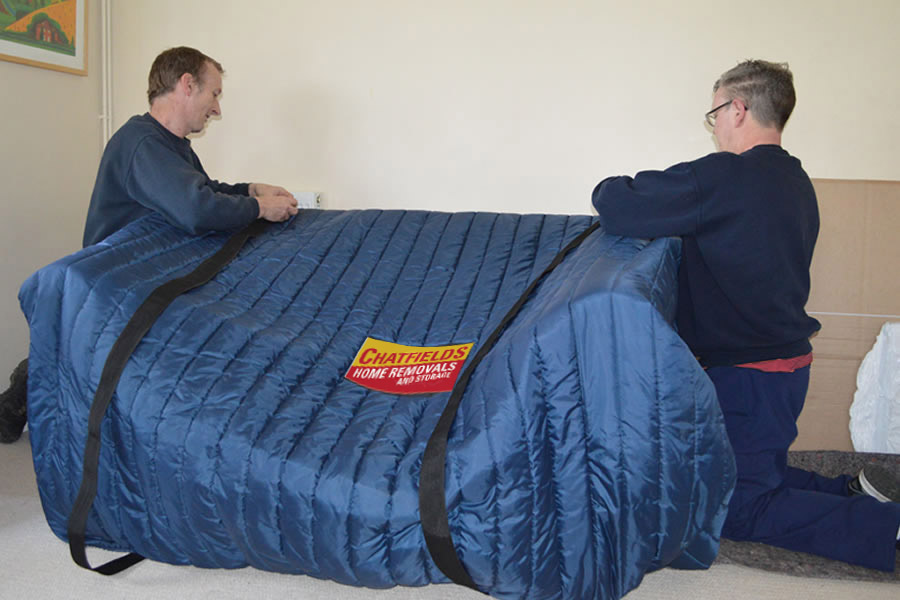 We use the best equipment for the job
Chatfields Home Removals believe that using the best removals equipment available will ensure that your valuable possessions get from A to B during your move without any damage – there's nothing worse than finding out after your move that something has been needlessly damaged due to lack of protective coverings or your old or new house has been scuffed or damaged during the removal.
In order to avoid the time and effort required in repairing damage or replacing goods, Chatfields Home Removals have invested in specialised removals equipment to nullify these problems. We can assure our customers that we won't be cutting any corners on equipment and we'll strive to keep our equipment inventory right up-to-date.
We use items such as quilted sofa covers to protect your sofa in transit and mattress bags to protect your mattress from getting dirty. Our carpet runners protect your stair carpet when it is being continually trodden on by our porters during your move. We use removal blankets and specialist removals packaging for covering items and offering them protection when in transit during your removal. When it comes to protecting clothes, we offer reinforced plastic wardrobes are used to prepack your clothes and protect them in transit. Double skinned walled removals boxes offer an additional level of protection and strength not found in standard boxes.
Some of the specialised removals equipment we use:
[unordered_list style="tick"]
Quilted sofa covers
Mattress bags
Carpet runners
Removal blankets
Packaging
Reinforced plastic wardrobes
Double skinned walled removal boxes
[/unordered_list]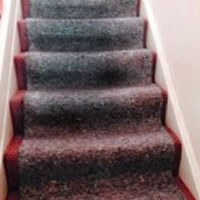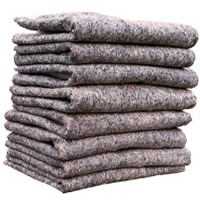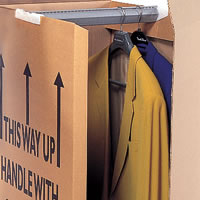 See also Our Fleet and GPS Satellite Vehicle Tracking.