A dedicated removals service for Residential Care Homes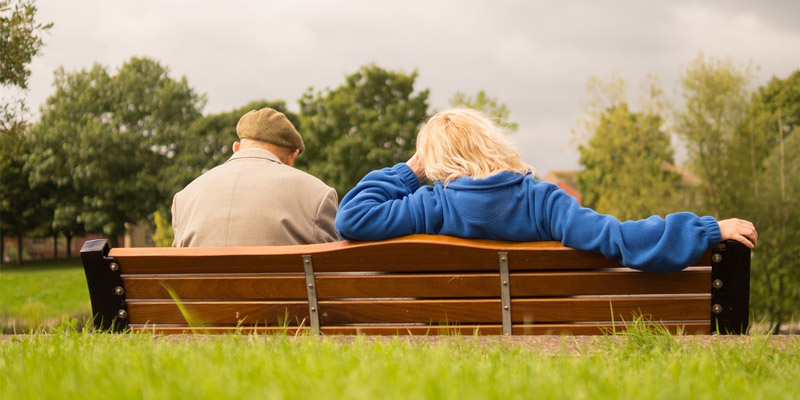 Over the years Chatfields Home Removals have developed a dedicated removals service for Residential Care Homes, Nursing Homes and the like. We believe a successful removals service for care homes requires a specialist understanding. With that in mind we've combined our specialist knowledge with our sympathetic approach.
We may be dealing with a loved one, a care home manager or a friend of the person moving. Whoever it is, we can carry out the service in a professional manner to meet your expectations and standards.
Our removals service can move someone directly from their home to a new residential care home. Some excess items might need to be moved to storage or a relative's home. We also transfer clients from a current care home to a new one where there is likely to be no storage required.
We provide a dedicated and professional Care Home Removals service carried out by experienced and reliable porters and drivers. They always carry out the removal sympathetically with the minimum of fuss.
It's important to note that this is not a Man and Van service. Our porters will be attentive to your needs and carry out the task professionally in a relaxed manner. Rest assured, there will be no clock watching and rush to finish the job, unlike cut price operators.
Our Care Home Removals service is offered to the following:
Care Home Managers
General Public
For Residential Care Homes…
If your residential care home could benefit from an easy to use professional removals service run in agreed manner, then we would like to talk to you. We'll discuss your ongoing requirements and get to understand what level of service you require for your residents. Once agreed, a professional Care Home Removals service will be available at your beck and call to an agreed standard and price.
For the General Public…
We offer our Care Home Removals service to the general public too. Maybe your loved ones or friends are moving to a new residential care home from their home. They may be transferring between care homes etc. We provide our specialist Care Home Removals service directly to the public at very competitive prices.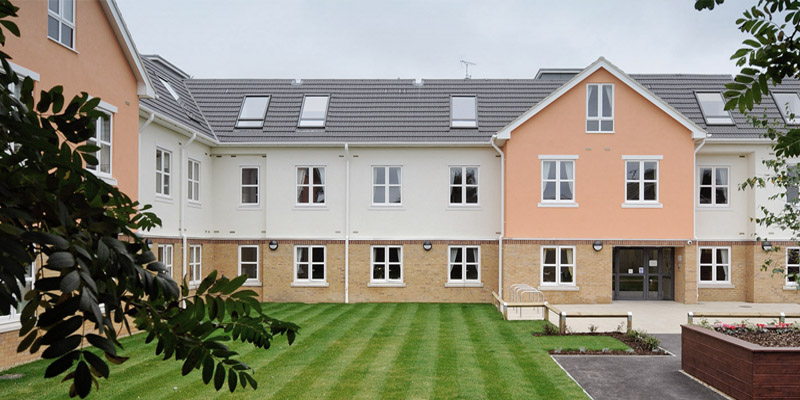 Whoever needs it, our Care Home Removals service offers a professional full package with prices banded on distances covered.